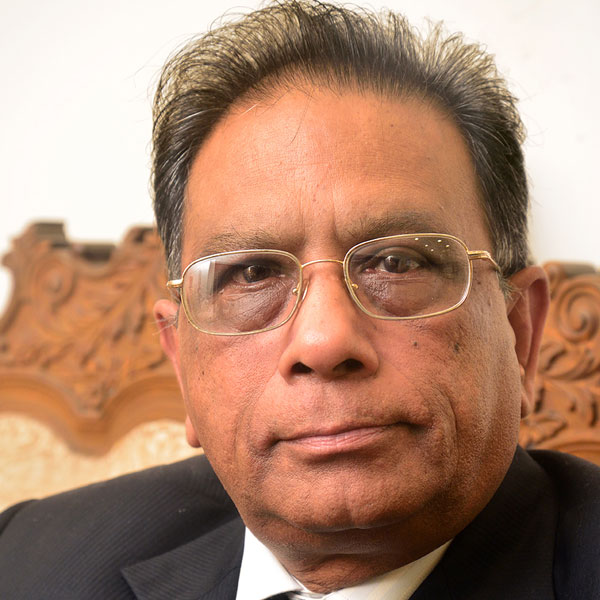 Kishan Kumar Modi
Managing Partner
Mr. Kishan Kumar Modi joined Shiva Engineering Works in 1970 after graduating as a mechanical engineer from Birla Institute of Technology, Ranchi.
Since inception, his primary role has been Operations and he has been instrumental in design & development of key products/ projects in the company including vehicles components, mobile shelters, sea shelters, sea going vessels, armored vehicles, railway locomotives, to name a few.
Mr. Modi has also been associated with Integrated Missile Development Program of Government of India, Ministry of Defence on behalf of the company for development of number of ground support systems since 1985 and the company has been continuously developing and supplying critical equipment for these projects since then.
Besides production, he takes on additional role as a mentor in the company and is much loved by the people for his technical expertise and humanitarian spirit.
In a philanthropist's role, Mr. Modi is involved with multiple social activities under the family trust.