Side by Side with your Quality Needs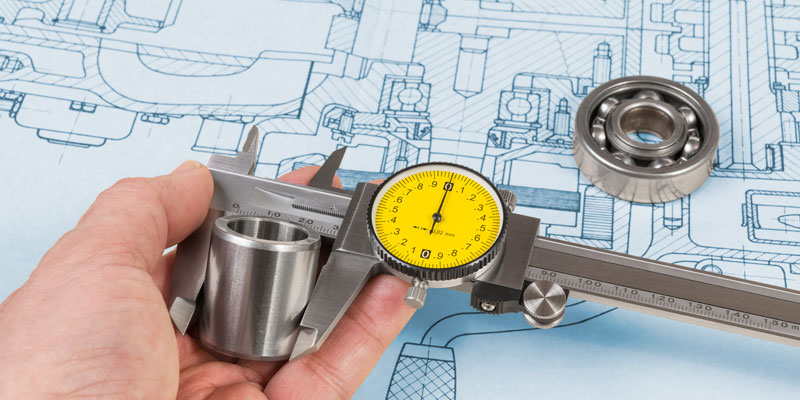 Being a process driven organisation, we have a documented Quality Management System, that clearly lays out procedures for stringent quality checks at various stages of the manufacturing cycle from raw material procurement to delivery, which are diligently followed and recorded. We are an ISO 9001:2015 & ISO 3834-1:2005 certified company.

We constantly work under strict quality agencies such as IRS, SSQAG, DGQA, ANSP etc. We adhere to relevant codes, industry standards and regulations. Continuous improvement is one of the core values of the company that extends itself to every aspect of the organisation and customers.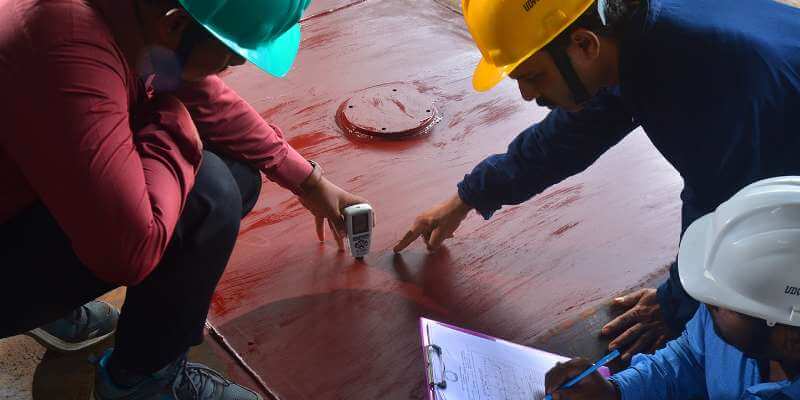 Routine checking during fabrication entail use of instruments such as Ultrasonic flaw detector, welding x-ray etc., verniers, micrometers, height gauges etc., Dial Gauge & spirit level, Theodolite, load testing fixtures, coating thickness gauges to name a few.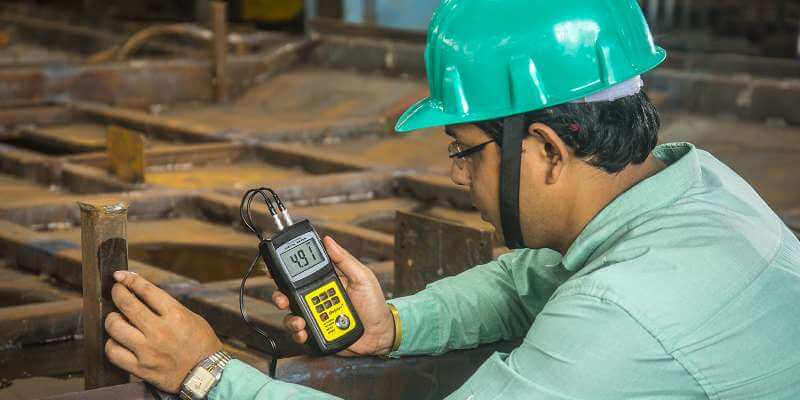 Common test procedures during fabrication include DP test / Ultrasonic, radiography for welding, dimensional checks, load test, coating thickness test among others.